Student's Name:  Anthony Shefl
Student's School: Creighton Community High School
Parents Names: Charles and Geni Shefl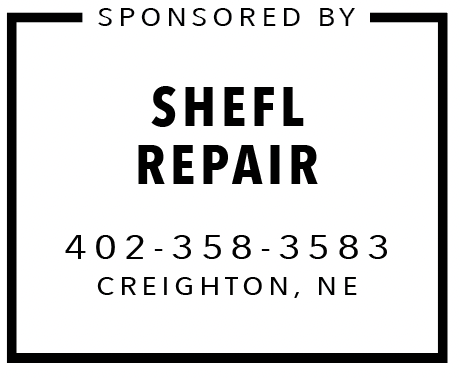 Siblings Names/Ages:  Caitlin is 20, Christopher is 16, Matthew is 13.                                                  
What activities did you participate in while in high school? Basketball one year, football three years.
What is your favorite memory of high school? Winning state football in 2018
What is your favorite class and why? Construction/woodworking because I enjoy the people in the class. We also have fun while we get a lot of work done.
What is your favorite memory from elementary school? Playing games during recess.
What will you miss after you graduate? Probably the environment at school because the staff here at Creighton is friendly and easy to talk to. 
What are your future plans (college with major if known or workforce) and where do you hope to be in five years?
I am planning on going to Northeast Community College for the Utility Line program. I hope to be back in Creighton in five years.
What are three things on your bucket list? Move back to Creighton, build my own farm,  have a family.