Student's Name: Jacob Tauber 
Student's School: Creighton community school 
Parents Names: Pete & Toni, and Theresa Hansen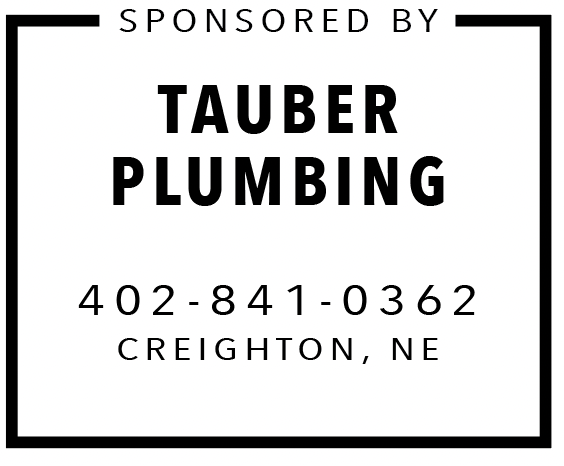 Siblings Names/Ages: Jace 19, Tatym 13, Tucker 11                                     
What activities did you participate in while in high school? Football and band
What is your favorite memory of high school? State football 2018
What is your favorite class and why? Woodworking, it can be challenging at times.
What is your favorite memory from elementary school? Football on the playground
What will you miss after you graduate? Seeing my classmates everyday.
 What are your future plans (college with major if known or workforce) and where do you hope to be in five years?
Northeast Community College for HVAC. In five years, I hope to be working full time for an HVAC company in Norfolk.
What are three things on your bucket list? Go deep sea fishing, jump out of an airplane and go to space.