Student's Name: Gail Simons
Student's School: Bloomfield High School
Parents Names: Jeanie Sage and Charlie Simons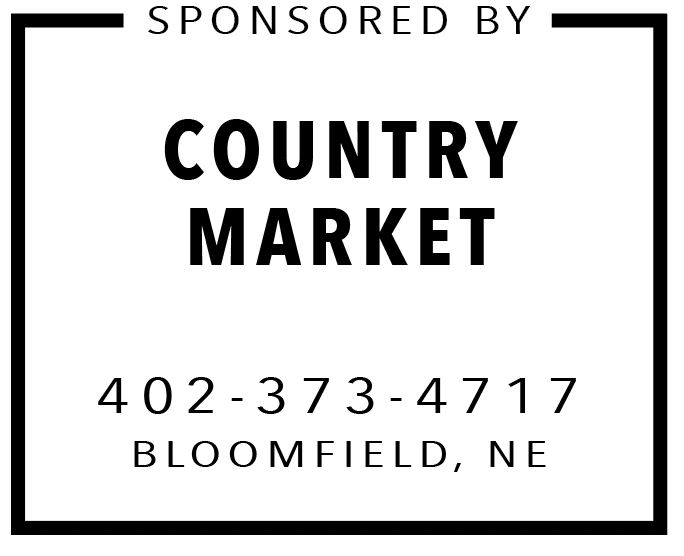 Siblings Names/Ages: Charlie 19                                                     
What activities did you participate in while in high school? Band, speech, One-Acts.
What is your favorite memory of high school? Jr. prom
What is your favorite class and why? Band. It requires very little brain power.
What is your favorite memory from elementary school? Practicing almost every day during recess of 6th grade to memorize the chromatic scale.
What will you miss after you graduate? My cat.
What are your future plans (college with major if known or workforce) and where do you hope to be in five years? Move to a city.
What are three things on your bucket list? Leave the country to travel, adopt and raise my own pet, ride a rollercoaster.