Student's Name: Hailey Seagren
Student's School: Wausa Public School 
Parents Names: Jason & Brandy Seagren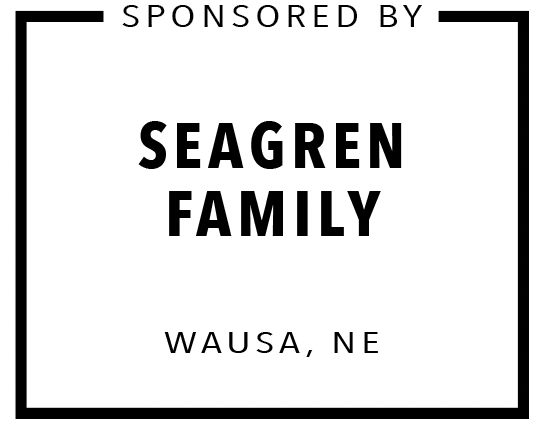 Siblings Names/Ages: Austin 22, Donavin 14
What activities did you participate in while in high school? One acts, speech, choir, band, and art.
What is your favorite memory of high school? Having the opportunities to figure out my future.
What is your favorite class and why? Choir and art, they both allow me to relieve stress.
What is your favorite memory from elementary school? Definitely the Lincoln field trip and getting to see everything and donating things to hospitals.
What will you miss after you graduate? The teachers and the friends I made.
What are your future plans (college with major if known or workforce) and where do you hope to be in five years? I will be going to Northeast Community College, majoring in Music Performance. In five years, I hope to be perusing my dreams as a performer in Omaha or LA.
What are three things on your bucket list? Travel the world, Move to Texas, Own a farm with every animal you could think of.