Student's Name: Scotty Klinetobe
Student's School:  Niobrara High School
Parent's Name: Shawn and Robyn Klinetobe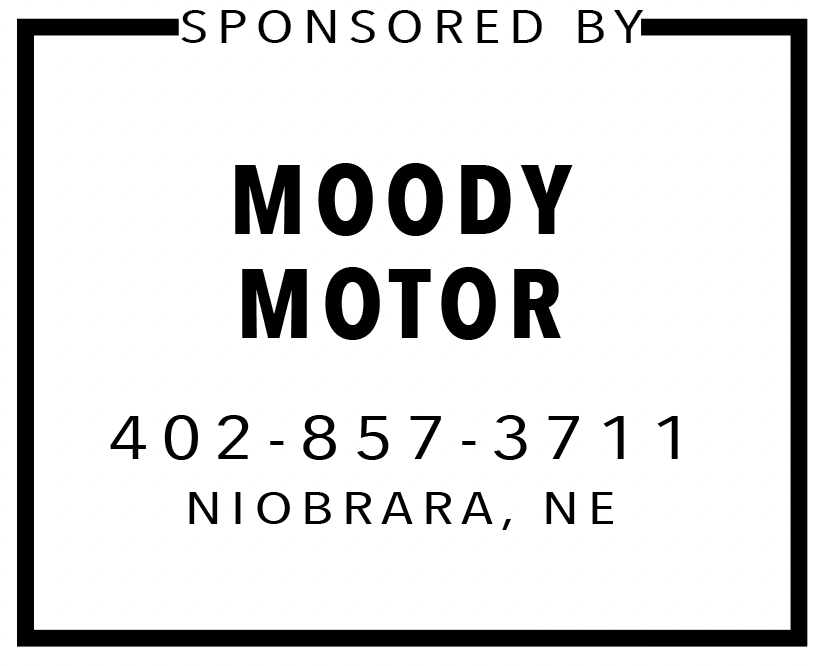 Sibling's Names/Ages: River, Hunter, Bently, Layton, Ivory, and Marteka
What activities did you participate in while in high school?:  I participated in football, powerlifting, and basketball
What is your favorite memory of high school?:  Going to the football games and hanging out with friends.
What is your favorite class and why?: I like shop, because we get to have a lot of fun in the class.
What is your favorite memory from elementary school?:  I loved recess.
What will you miss after you graduate?:  I will miss my friends.
What are your future plans (college major if known or workforce) and where do you hope to be in five years?: I am still undecided.  I plan to either enlist in the military or go to college to be a mechanic.What are three things on your bucket list?: I want to drive a race car, buy a house, and own a nice truck.