Student's Name: Mallory Nielsen
Student's School: Creighton High School
Parents Names: Tim and Karla Nielsen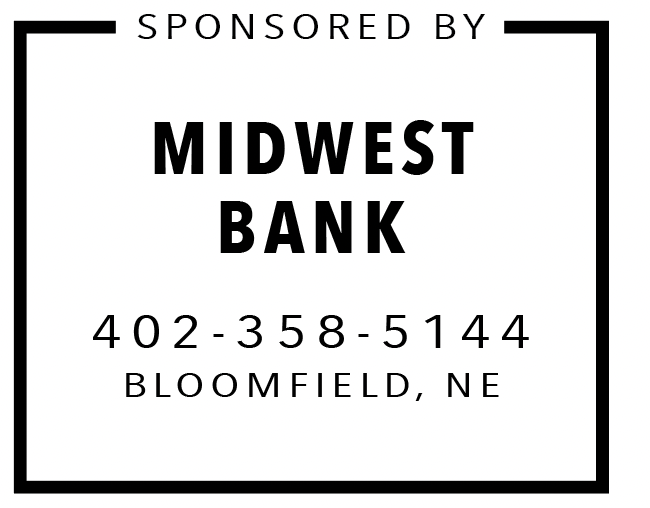 Siblings Names/Ages: Sister:Sierra-20, Brothers: Aaron-34, Jesse-40                
What activities did you participate in while in high school? Band, choir, jazz band, speech, one-acts, track, volleyball, dance, FFA, NHS.
What is your favorite memory of high school? Dancing at state football in 2018 at Memorial Stadium.
What is your favorite class and why? My top 3 favorite classes are Spanish, band, and English. The teachers for those classes are the best, and they are always helping me to succeed.What is your favorite memory from elementary school? Nap time.
What will you miss after you graduate? When I graduate, I'll miss being involved in my extracurricular activities with my underclassmen friends. I'll also miss the teachers who helped me throughout my high school years(Mrs. Coutts, Mrs. Strope, and Mr. Stevens).
What are your future plans (college with major if known or workforce) and where do you hope to be in five years? I plan to attend the University of South Dakota and major in physical therapy. Since it will take me 7 years, I plan to still be working toward my college degrees.
What are three things on your bucket list? Travel the world, go skydiving, be fluent in different languages