Student's Name: Brody Eggers
Student's School: Creighton High School
Parents Names: James and Christa Eggers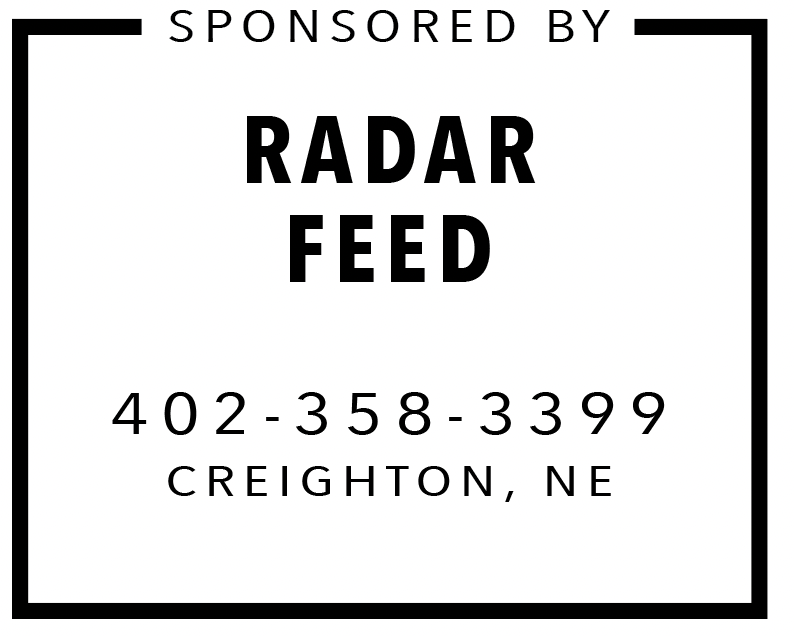 Siblings Names/Ages:    Logan Eggers, 20 years old                                                     
What activities did you participate in while in high school? Football, basketball, track, FFA, one acts. 
What is your favorite memory of high school?  When we bought a minivan during Mr.Houston's chemistry class
What is your favorite class and why? Woodworking, because I get to build really cool projects
What is your favorite memory from elementary school? Playing laser tag on the playground
What will you miss after you graduate? All of my younger friends
What are your future plans (college with major if known or workforce) and where do you hope to be in five years? Graduate college and enter into the workforce.
What are three things on your bucket list? Bungee jumping, hold a shark, parasail.