Student's Name: Christen Curtis
Student's School: Creighton Public School
Parents Names: Corey and Tanya Curtis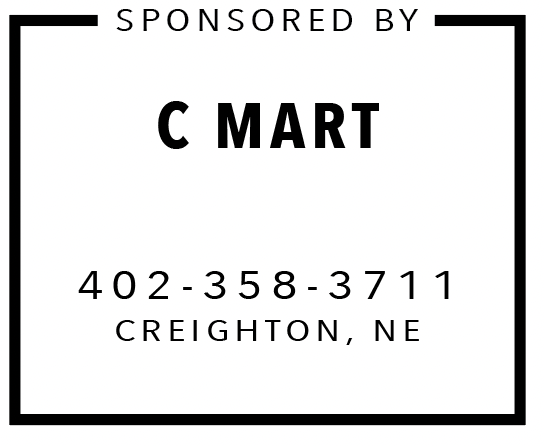 Siblings Names/Ages: Cassidy Jakub (25) and Clay Curtis (19)                                             
What activities did you participate in while in high school? Speech, one-Acts, basketball, volleyball, golf, softball, dance, choir, FFA, and color guard.
What is your favorite memory of high school? Winning state one acts junior year
What is your favorite class and why? Probably math because it comes pretty natural to me.
What is your favorite memory from elementary school?
Shaving the superintendents head after NeSA testing
What will you miss after you graduate? Playing sports and being with my friends
What are your future plans (college with major if known or workforce) and where do you hope to be in five years?
Go to UNL for animal science and pre-vet. In five years I hope to be in Vet school getting my DVM.
What are three things on your bucket list? Travel outside of the country, go skydiving, go to Hawaii