Student's Name: Reghan Bloomquist 
Student's School: Wausa High School 
Parents Names: Matt and Leigh Bloomquist and Nathan and Brittney Drury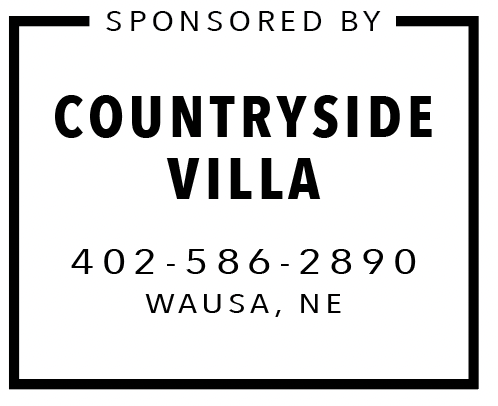 Siblings Names/Ages: Wade Bloomquist 8 Brooke Bloomquist 5/ River Drury 12 Knox Drury 6 
What activities did you participate in while in high school? Volleyball, One Act, Speech, FCCLA, FBLA 
What is your favorite memory of high school? Moving to Wausa and making so many new friends and getting closer to a lot of people 
What is your favorite class and why? Food class because we get to eat! 
What is your favorite memory from elementary school? I don't remember anything from elementary school 
What will you miss after you graduate? Seeing all of my friends everyday 
What are your future plans (college with major if known or workforce) and where do you hope to be in five years? I will be attending USD with a major in dental hygiene. In 5 years I hope that I am graduated and working wherever that may be. 
What are three things on your bucket list? 1. Travel, 2. Leave the United States for a trip, 3. Swim with dolphins