Student's Name: Emily Kleinschmit
Student's School: Wausa Public School
Parents Names: Richard and Karen Kleinschmit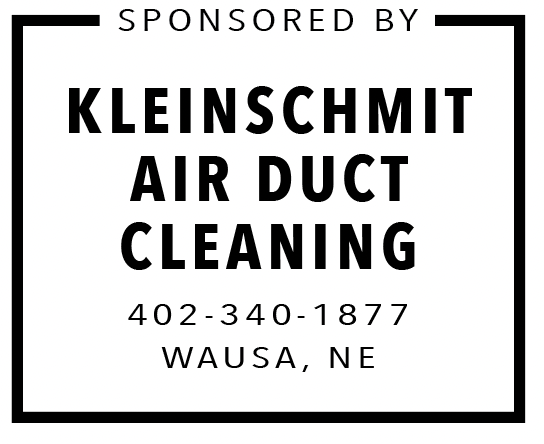 Siblings Names/Ages: Ryan Kleinschmit (13) Kendra Kleinschmit (11)                                                        
What activities did you participate in while in high school? 4 years FBLA, 2 years FBLA parliamentarian, 2 years basketball, 3 years golf, 4 years one acts, and 4 years speech.
What is your favorite memory of high school? I have so many great memories from Wausa, but one of my favorite memories was having a great relationship with all my teachers. The teachers at Wausa are all incredibly social and make us feel like this is a second home.
What is your favorite class and why? My favorite class is my accounting class. I love being taught by Mrs. Friedrich and learning all I know about business from a smart lady!
What is your favorite memory from elementary school? Some of my favorite memories in elementary was Dr. Seuss day. I always loved to get a free day and do all the fun activities.
What will you miss after you graduate? I will miss all my great teachers. My teachers are always very hardworking and were always by my side.
What are your future plans (college with major if known or workforce) and where do you hope to be in five years? My future plans are to attend Wayne State College and study accounting. In 5 years, I want to be out of college and starting to work on a master's degree. I also would like to have a great job.
What are three things on your bucket list? Three things on my bucket list would be to jump out of a plane, travel to Italy, and visit Alaska.