Student's Name: Cade Jeffrey Hammer
Student's School: Creighton community school 
Parents Names: Jeff & Christina Hammer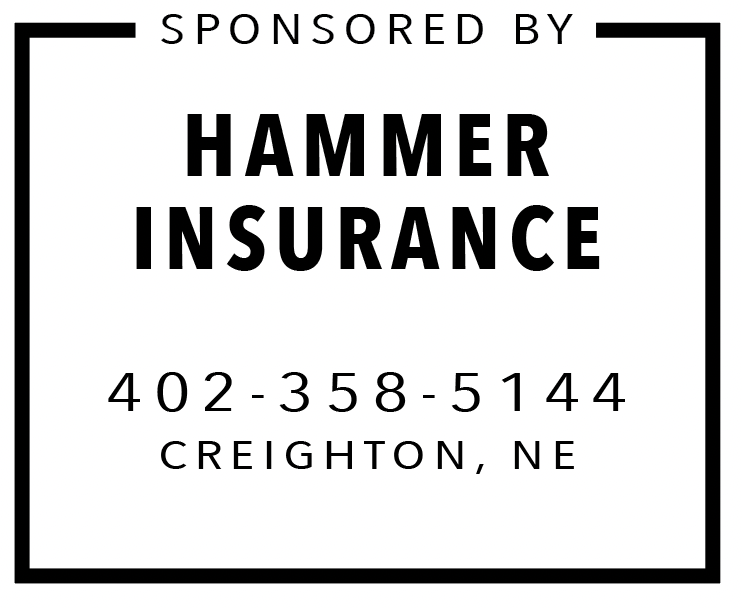 Siblings Names/Ages: Conner -18, Kennedie -15, Derek-10                                     
What activities did you participate in while in high school? Football, basketball, cross country, track, leadership committee, National Honor Society
What is your favorite memory of high school? Breaking the school's long jump record
What is your favorite class and why? Mrs. Borgmann's advanced computer applications class. We had a lot of fun doing the Bulldog Bark. 
What is your favorite memory from elementary school? Recess
What will you miss after you graduate? Sports 
 What are your future plans (college with major if known or workforce) and where do you hope to be in five years?
Attend Wayne State College major in agri business. In five years,  selling insurance 
What are three things on your bucket list? Go to NBA finals game, Super Bowl game & a World Series game