Student's Name: Alexa Wamberg
Student's School: Wausa High School
Parents Names: Daniel and Angela Wamberg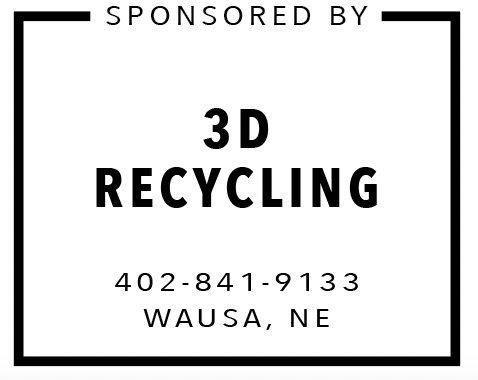 Siblings Names/Ages: Dillon - 26 Dawson - 23
What activities did you participate in while in high school? Speech, One Acts, Band, Art, FBLA
What is your favorite memory of high school? Mercedes thinking that Macbeth was called "Mary Beth"
What is your favorite class and why? College classes because I sleep when I have nothing to do.
What is your favorite memory from elementary school?
When I brought a fish in 4th grade that I got from the fair and we thought it would be okay to leave it at school over Christmas break and we came back and it was dead. Very funny to me now; wasn't funny then lol.
What will you miss after you graduate? Seeing all the people that I grew up with.
What are your future plans (college with major if known or workforce) and where do you hope to be in five years? 
I'm not sure where I will be, but I plan to go to college for nursing at Northeast. Probably working in a nursing home or hospital after I graduate college.
What are three things on your bucket list? Move out,
take more trips and explore the world, find a good job that I love