Student's Name: Bryna Fanta
Student's School: Creighton Community Public Schools
Parents Names: Brian and Jara Fanta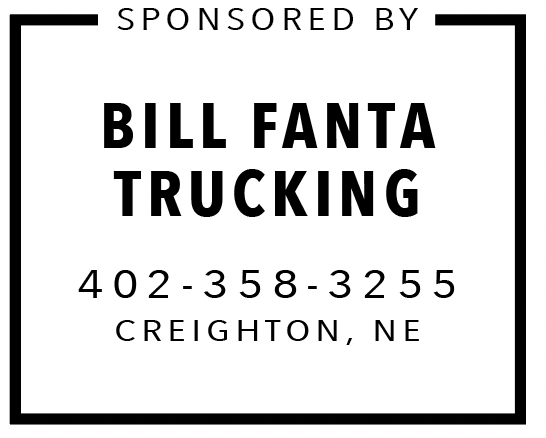 Siblings Names/Ages:  Brienne 20, Brooke 15, and Braylen 11                                                     
What activities did you participate in while in high school? Basketball, volleyball, HOSA, FFA, student council, dance, National Honor Society, band, choir, speech, and one act
What is your favorite memory of high school? Almost dying mid performance at conference one act because the platform I was sitting on broke with Averi! And winning state one act!
What is your favorite class and why? Personal Finance because we are about to win our stock market game. 
What is your favorite memory from elementary school? Spitting chocolate milk into Grace's hair because I was laughing so hard. 
What will you miss after you graduate? The younger classmen, and playing sports with my friends. 
What are your future plans (college with major if known or workforce) and where do you hope to be in five years? I plan to attend Wayne State College and major in pre-dental. In 5 years, I hope to be in dental school living a happy, healthy life. 
What are three things on your bucket list? To have twins, win the lottery, and live until I'm 100!