Student's Name: Alex Jessen
Student's School: Bloomfield High School
Parents Names: Rick Jessen and Jody Jessen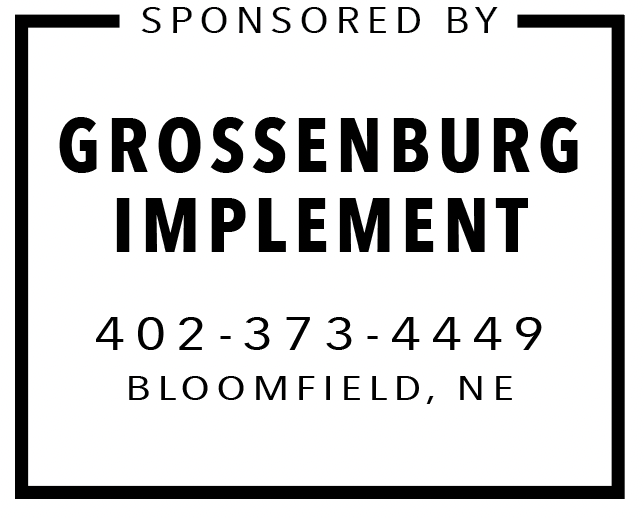 Siblings Names/Ages: Skyler 15, Tuft 12                       
What activities did you participate in while in high school? FFA, bowling
What is your favorite memory of high school? 8th grade English.
What is your favorite class and why? Plant science when we did a test plot.
What is your favorite memory from elementary school? 6th grade science light.
What will you miss after you graduate? FFA and bowling.
What are your future plans (college with major if known or workforce) and where do you hope to be in five years? Northeast Community College Agronomy. In five years being on the farm.
What are three things on your bucket list? Travel the world, travel the U.S., tour the John Deere Plant.