Student's Name: Madalynne de Shazer 
Student's School: Crofton High School
Parents Names: Doug and Juliet de Shazer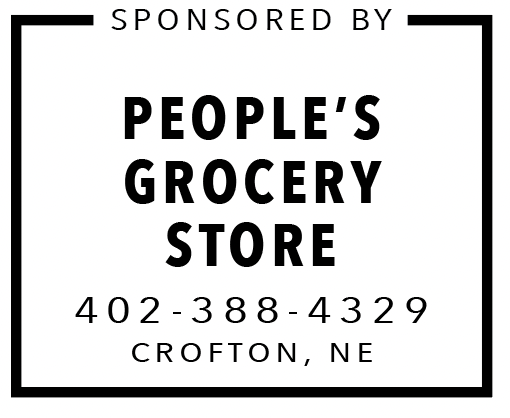 Siblings Names/Ages: Gavin de Shazer age 11
What activities did you participate in while in high school? Band all four years and one year in speech 
What is your favorite memory of high school? Junior year prom 
What is your favorite class and why? Band because band is like my second family and that class always makes my day so much better. 
What is your favorite memory from elementary school? Swinging on the swings at recess with my friends 
What will you miss after you graduate? I will miss seeing my friends everyday and hanging out with them
What are your future plans (college with major if known or workforce) and where do you hope to be in five years? I will be studying at north east community college and earning a degree in radiology. In five years I plan to be working at a hospital as a radiologist and furthering my degree by studying  online and earning another degree. 
 What are three things on your bucket list? Travel the world, get my degree, start a family