Student's Name: Megan Doerr 
Student's School: Creighton community school 
Parents Names: Jennifer and Bruce Doerr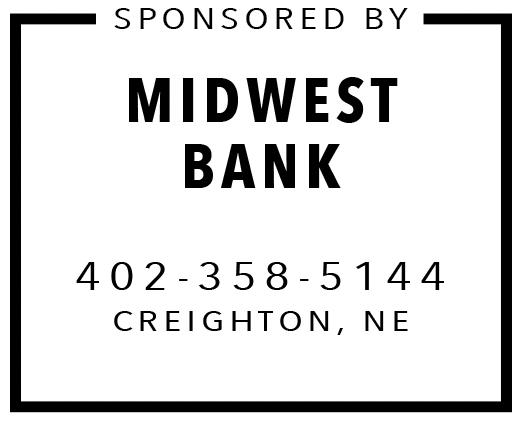 Siblings Names/Ages: Brenna Doerr -21, Owen Doerr- 15                                          
What activities did you participate in while in high school? Dance-3years, Band -3 years, Choir- 4 years, track - 2 years 
What is your favorite memory of high school? Playing in the pep band for games 
What is your favorite class and why? Math, we all have good conversations everyday. 
What is your favorite memory from elementary school? Field trips and class parties 
What will you miss after you graduate? Being around people I have known for most of my life. 
 What are your future plans (college with major if known or workforce) and where do you hope to be in five years?
Continue to work at the Avera creighton care center. And in five years I hope to have a kid, and be married 
What are three things on your bucket list? Spend more time with my family and close friends. Start a family, be happy