Student's Name: Abrielle Nelson 
Student's School: Wausa Public Schools 
Parents Names: Matthew and Carrie Nelson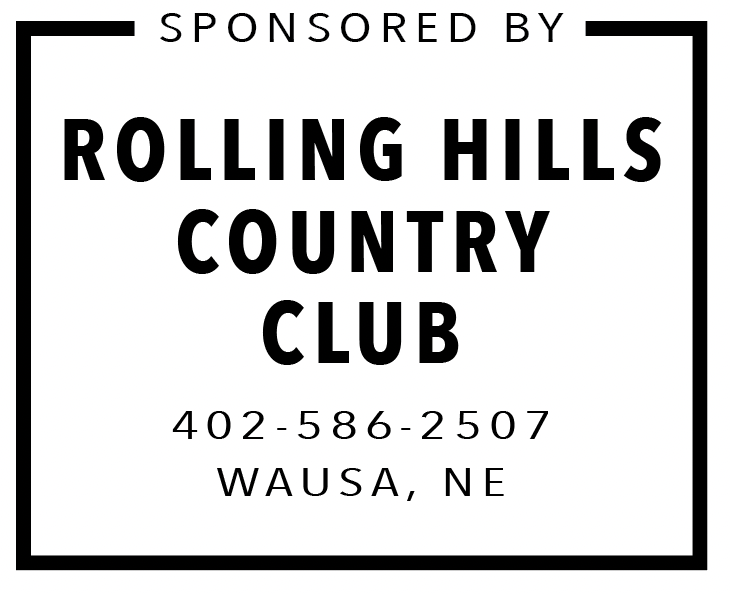 Siblings Names/Ages: Ashby Nelson (22) Ainsley Nelson (20) Alijah Nelson (13)    
What activities did you participate in while in high school? - Volleyball - FBLA  - One Act - Speech - Track and Field 
What is your favorite memory of high school? My favorite memory from high school was during junior year. Darla brought a vase  with flowers to school and carried it around all day to try and make people happy.  
What is your favorite class and why? My favorite class is Calculus because I'm close to Mrs. Ocampo and I enjoy the work  environment in her classroom. 
What is your favorite memory from elementary school? 
When I moved here in 2nd grade, I wore purple every day and my friends still make  fun of me. 
What will you miss after you graduate? After I graduate, I will miss seeing my friends and teachers every day.  
What are your future plans (college with major if known or workforce) and where do you  hope to be in five years? 
After I graduate, I plan to run track at Mount Marty University and major in nursing.  In 5 years, I hope to be working as a registered nurse and possibly furthering my education. 
What are three things on your bucket list? Three things on my bucket list are to visit another country, to go hang gliding, and  to ride fist class on a plane one time.