Meet Jordon Brewer
School:  Verdigre Public School
Age: 18
Parents: Jamie Brewer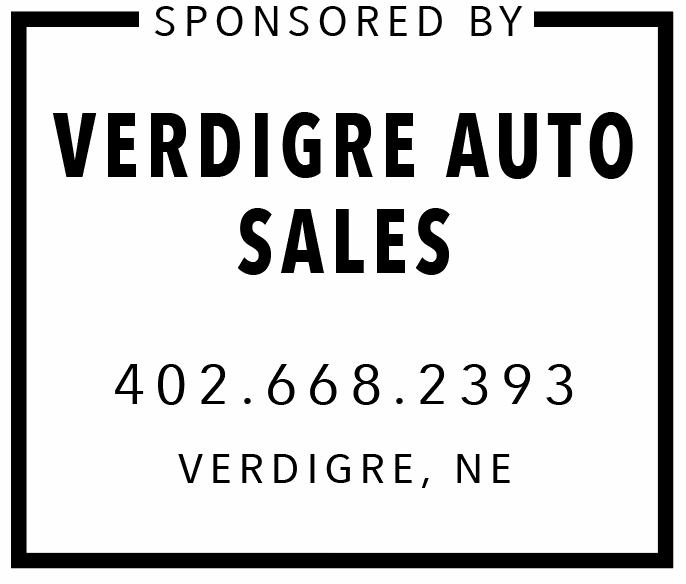 Family: Uncles/aunts: Tom, Ellen Brewer Grandparents: Orin, Mary Brewer 
School Activities: Art Club
Hobbies/Interests: Computers/Audio Equipment
Greatest Challenge: Moving to Nebraska was a real culture shock. Took almost two years to properly acclimate.
Plans After Graduation: To take a gap year and earn a little money before college. Then I'll move on to get a business degree.
Goals for the future:  To own a business in the technology sector.
Best Memory in High School: Most likely it would be prom my junior year. I had a great time with my friend Bailey Frank.