Student's Name: Megan Tramp
Student's School: Crofton High School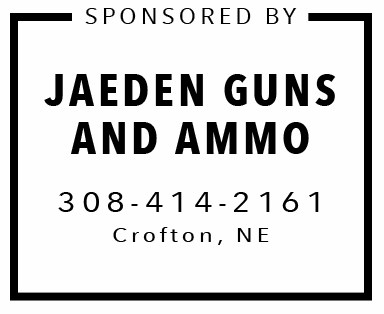 Parents Names: Lonnie & Beth Tramp
Siblings Names/Ages:  Brittany Tramp; Age-20     
What activities did you participate in while in high school? Softball, volleyball, FFA, one-act, speech, band, National Honor Society, student council, art.
What is your favorite memory of high school? Playing whiffle ball and capture the flag at band camp.
What is your favorite class and why?  History, our teacher Mr. Doerr makes it very fun, and without history, we wouldn't have a future.
What is your favorite memory from elementary school? Playing four square at recess.
 What will you miss after you graduate? All my friends that I've grown up with.
What are your future plans (college with major if known or workforce) and where do you hope to be in five years?  South Dakota State University, majoring in Wildlife and Fisheries and sciences.
What are three things on your bucket list?  Swim with dolphins in Hawaii