Student's Name: Madisen Petersen
Student's School: Crofton Community Schools
Parents Names: Jim and Sarah Sibling's Names/Ages:  Cierra 17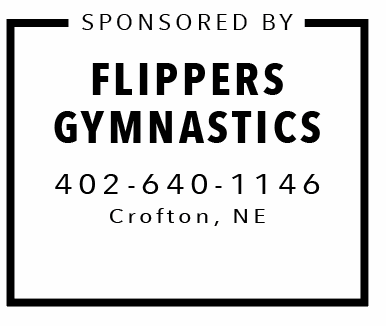 What activities did you participate in while in high school? FFA,  student council,  wrestling, and  volleyball.
What is your favorite memory of high school?  A dance that was held when I was freshman, on the night before opening morning of deer season. That was most definitely the most fun I have had at a dance all throughout high school. 
What is your favorite class and why?   Animal science, this was because I found this class the most interesting and I learned a lot from this class.  
 What will you miss after you graduate? One thing I will miss when I graduate will be the support that I get from the community in wrestling.
What are your future plans (college with major if known or workforce) and where do you hope to be in five years?
I plan to major in Ag education and in 5 years I hope to be teaching and achieving my masters.
What are three things on your bucket list? Go to Wyoming