Madeline York
School: Creighton High School 
Age: 18
Parents: Brad York, Susan and Mike Beckman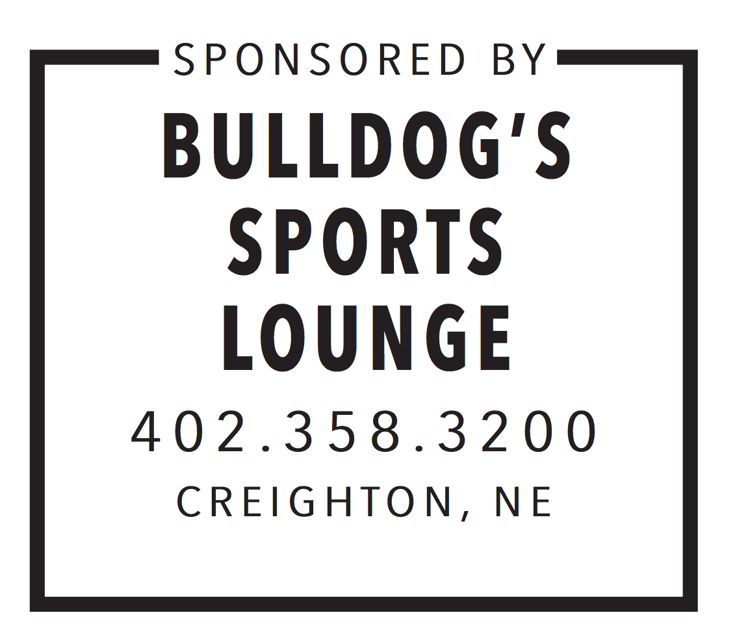 Family: Amanda Hintz, Jackie Brown, Billie York
School Activities: Volleyball, Track, Choir, FCCLA, National Honor Society, One-Acts, Wrestling, Show Choir. 
Hobbies/Interests: Softball, tubing, and boating 
Greatest Challenge: Maintaining good grades while being in activities and having a job. 
Plans after Graduation: Attend Wayne State College and major in Elementary Education  
Goals for the future: Teach in a smaller school 
Best Memory in High School: Charlize falling off the homecoming float.