Tayshaun Kitto
School:  Niobrara Public Schools
Age: 18
Parents: Millie Swalley
Siblings:  Tierre and Hayden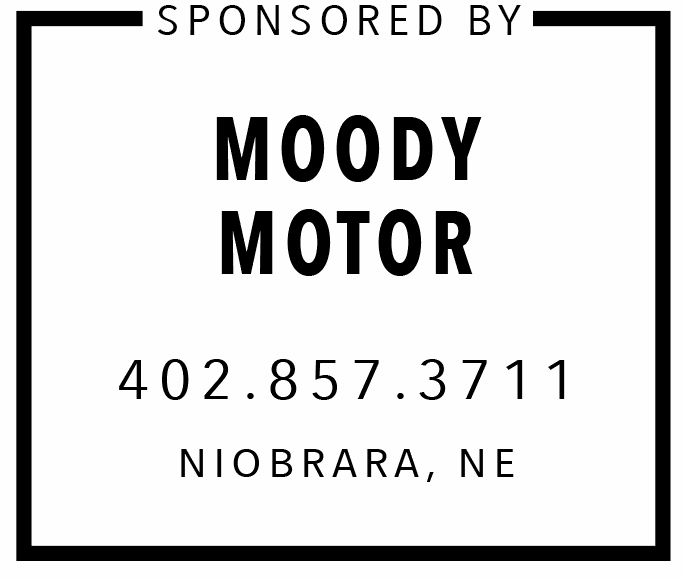 What was your best school memory?  My senior year when we beat West Holt in basketball.
What are your future plans after graduation?  I plan to go to Northeast Community College.  My major is still undecided.
What was your favorite school lunch?  Chicken Fajita or Pizza
What was the best lesson you ever learned at school?  If you bring food, hide it in your bag.
Activities or organizations you participated in?  Basketball
What advice can you give underclassmen?  Stay on top of your homework.