Ethan Andrew McCormick 
School: Verdigre Public School 
Age: 18 
Parents: Loren and Malissa McCormick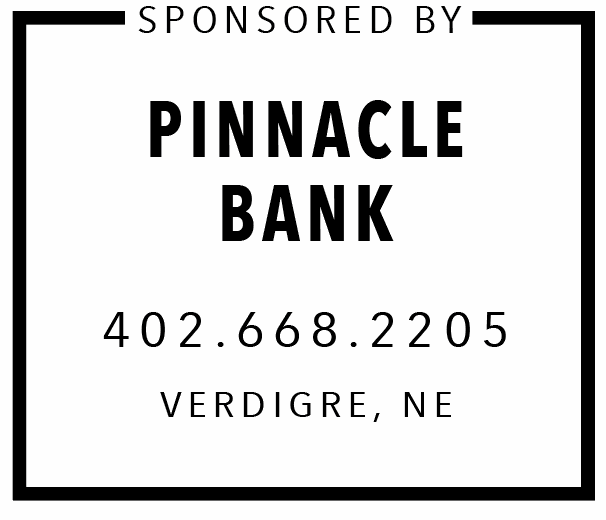 Family: Brothers: Morgan McCormick
School Activities: Drama, football, band, track.
Hobbies/Interests: I like being outside in the country. I like playing video games and hanging out with friends. 
Greatest Challenge: My greatest challenge is my vision. I have had to work with my vision throughout my life so far and I will continue to progress through this challenge. 
Plans After Graduation: I plan on working all summer and get ready for college this fall at Wayne State College. 
Goals for the future: Graduate college, get a good paying job that I enjoy, and get a place of my own. 
Best Memory in High School: I loved all my football games, whether we won or lost. But the best is winning my first game ever freshman year.