Tala Henry
Age: 17
Parents: Teena Denny and Rob Henry
Siblings: Matt, Jeanene, Alan, Mariah, and Mia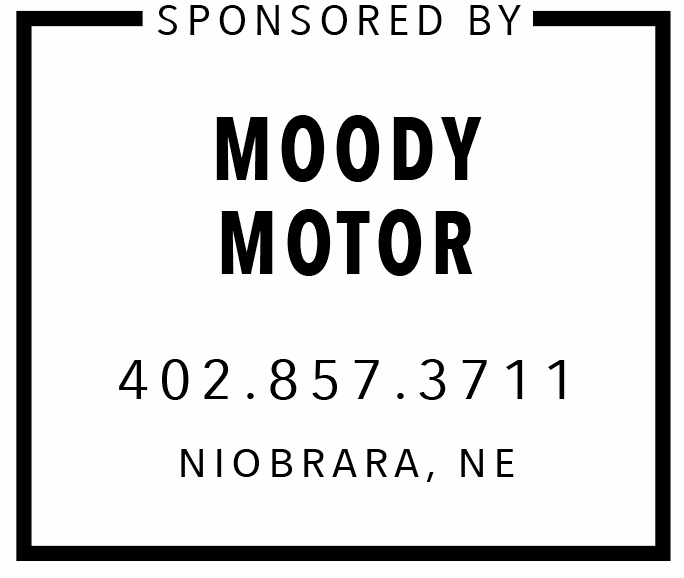 What was your best school memory? Literally any free day I had with my class. Prom was very memorable too. 
What are your future plans after graduation? After graduation, I will be going into the nursing field in college. 
What was your favorite school lunch? My favorite school lunch was chicken nuggets and mashed potatoes.
What was the best lesson you ever learned at school? Don't procrastinate and get my things done right away. Procrastination was my worst enemy. 
Activities or organizations you participated in? Basketball, student council, choir, National Honors Society, and N-Club. 
What advice can you give underclassmen? Make the most out of your high school years. Also, do not procrastinate.