Meet Jace Miller
School:  Verdigre Public School
Age: 18
Parents: Clint and Stacy Miller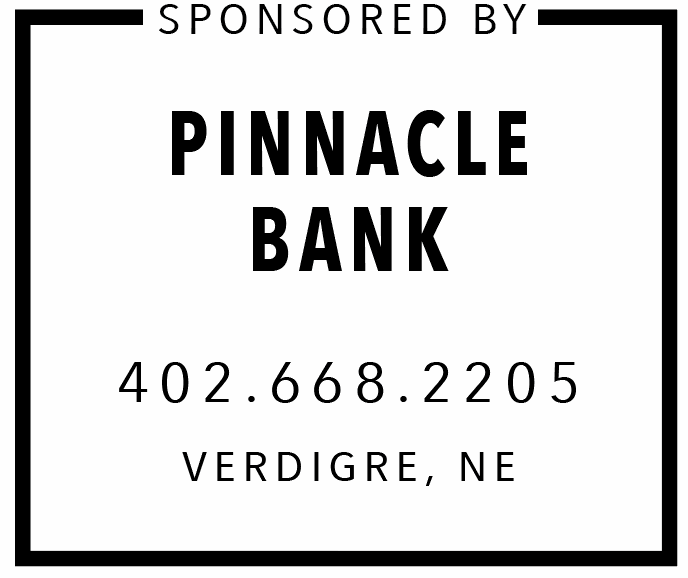 Family: Josilyn and Jaeli
School Activities: Football, Basketball, Track, Band, Tri-M, Cougar club, FFA
Hobbies/Interests: Hunting, fishing
Greatest Challenge: Making it to school on time.
Plans After Graduation: I'm going to attend Northeast Community College and major in welding.
Goals for the future:  My goals for the future are to be the 5th generation to run the family farm.
Best Memory in High School: My best memory would be winning the homecoming game this year against Boyd County.