Creighton rallied from an eight-point deficit with four minutes left in the game to upset Osmond Thursday night with a 42-38 win. It was just Osmond's fourth loss of the season.
Senior Braxton Brockhaus scored 11 of Creighton's 20 fourth quarter points to lead the Bulldogs. He was 7-of-9 from the charity stripe in the fourth quarter.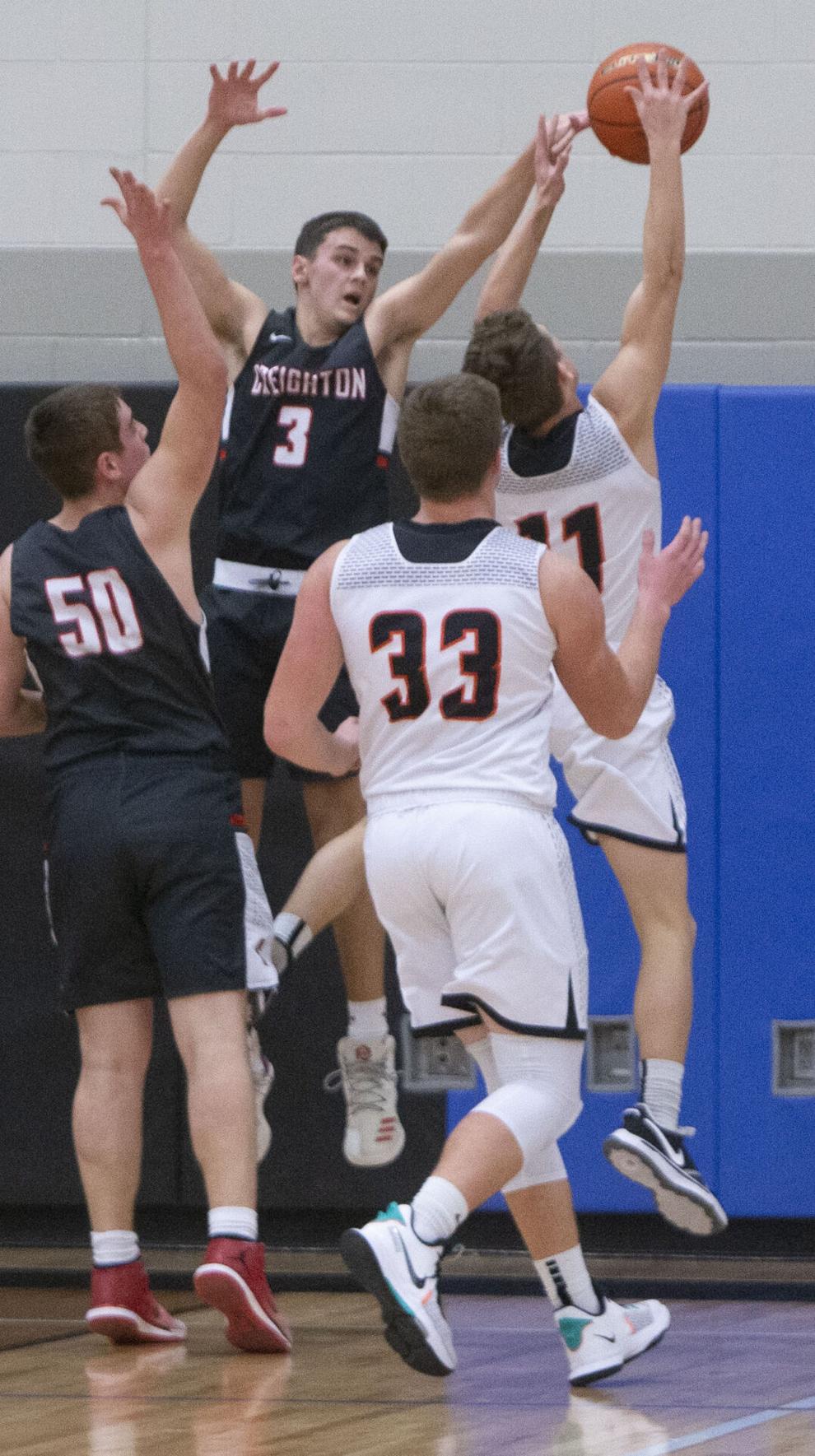 "I'll be honest with you, I'm not a great free-throw shooter in practice," Brockhaus said after the game. "I don't know where that came from, but I'll take it."
Creighton (15-9) advances to the district finals. The Bulldogs' opponent is not known at this time.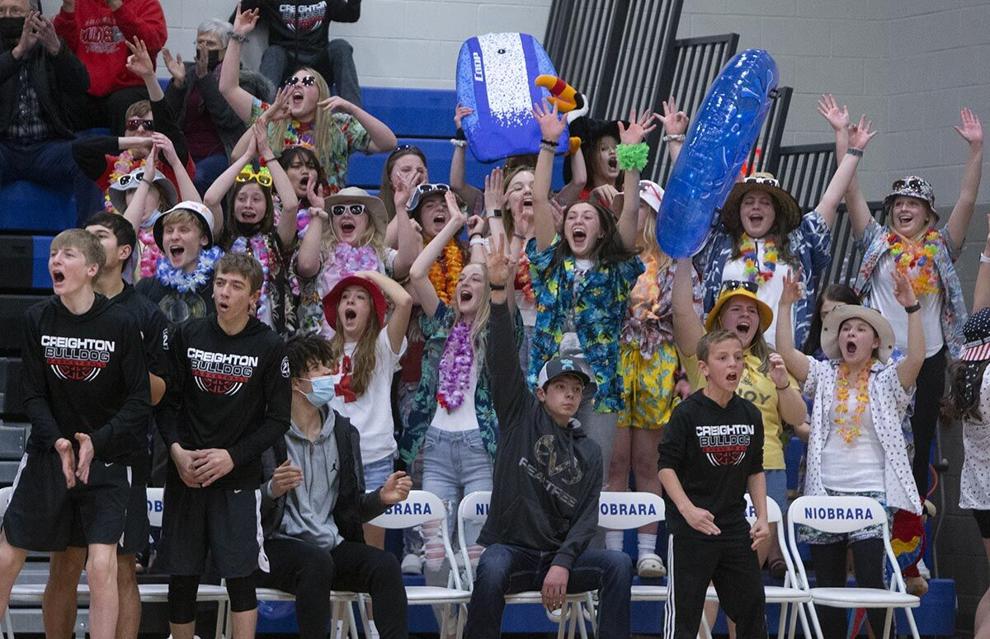 Look for a full recap of this game in next week's Knox County News.